Breathe Pride. Smoke Free.
The struggle against discrimination, bigotry, and hate is real enough. Isn't about time we protect ourselves against the dangers of tobacco? We've got all the reason's motivation, and support you need to begin your journey towards a tobacco free life.
Smoking isn't pretty, quitting isn't always either. Dr. Rainbow is here to breakdown how big tobacco tries to crush our community with lies, stank breath, and politician's designed to police who we love, and where we go to the bathroom.
Approximately 30,000 LGBTQ individuals die annually thanks to tobacco use. That is more deaths than AIDS, alcohol, car accidents, homicide, suicide, illegal drugs, and fires combined.
Tobacco companies conducted research that found LGBTQ people have higher rates of depression and anxiety due to the daily stress of coping with prejudice and stigma. They believed that this made them the perfect target group for their product.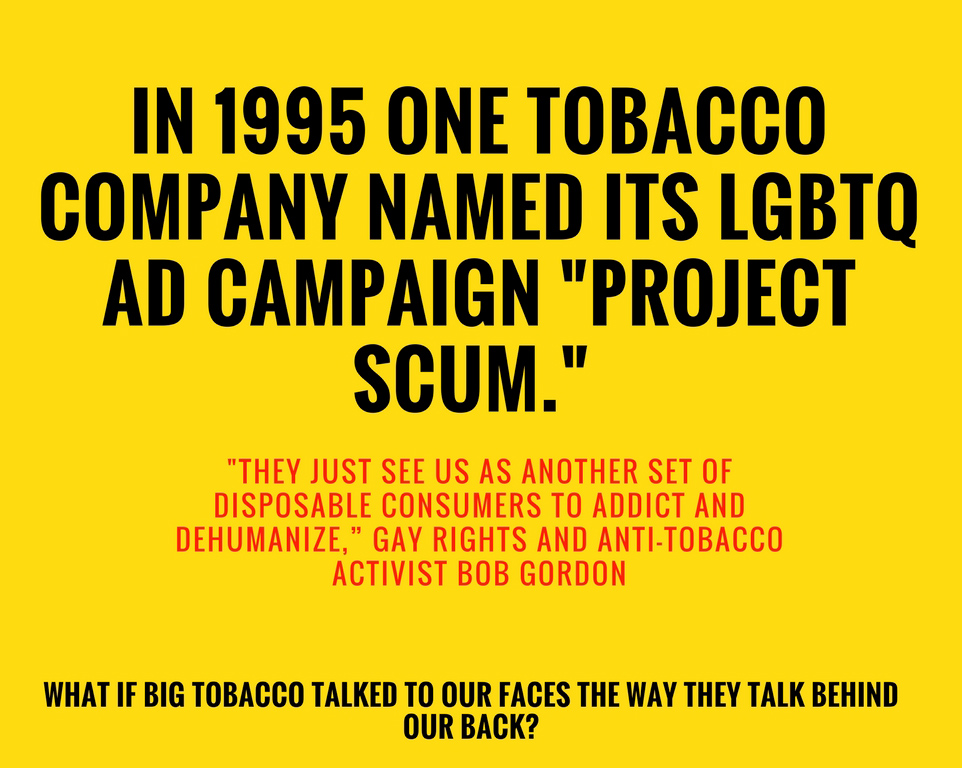 Big Tobacco has spent the last 25 years strategically running ad campaigns aimed at the LGBTQ community. Big tobacco positioned itself as an accepted part of queer culture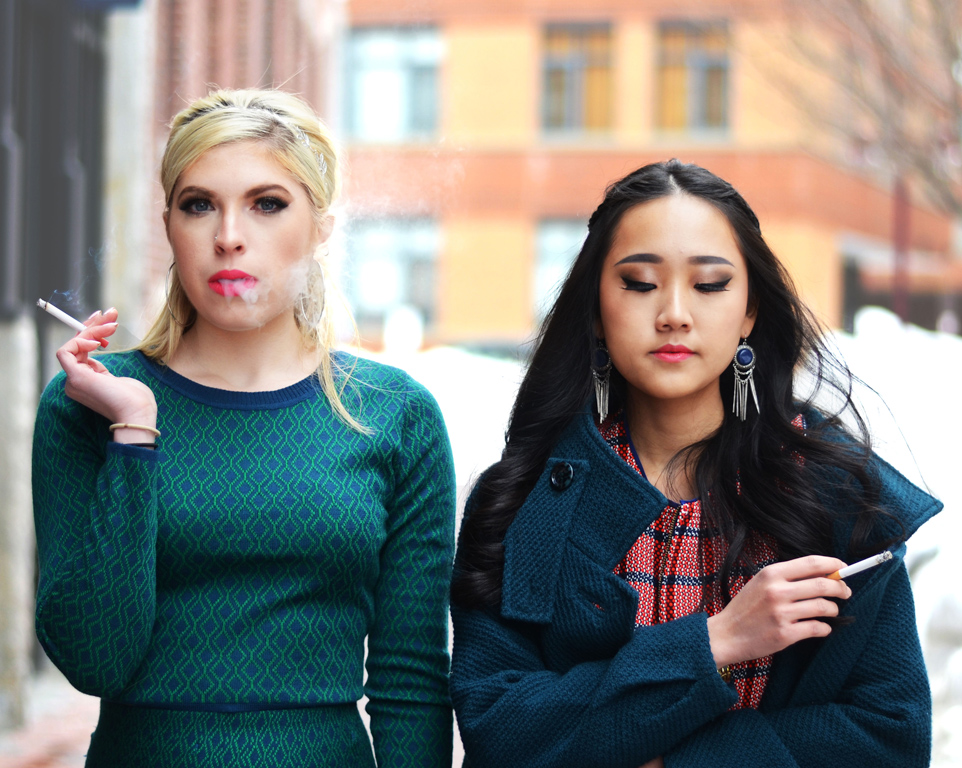 41% of LGBTQ West Virginians smoke compared to 25% of the general population.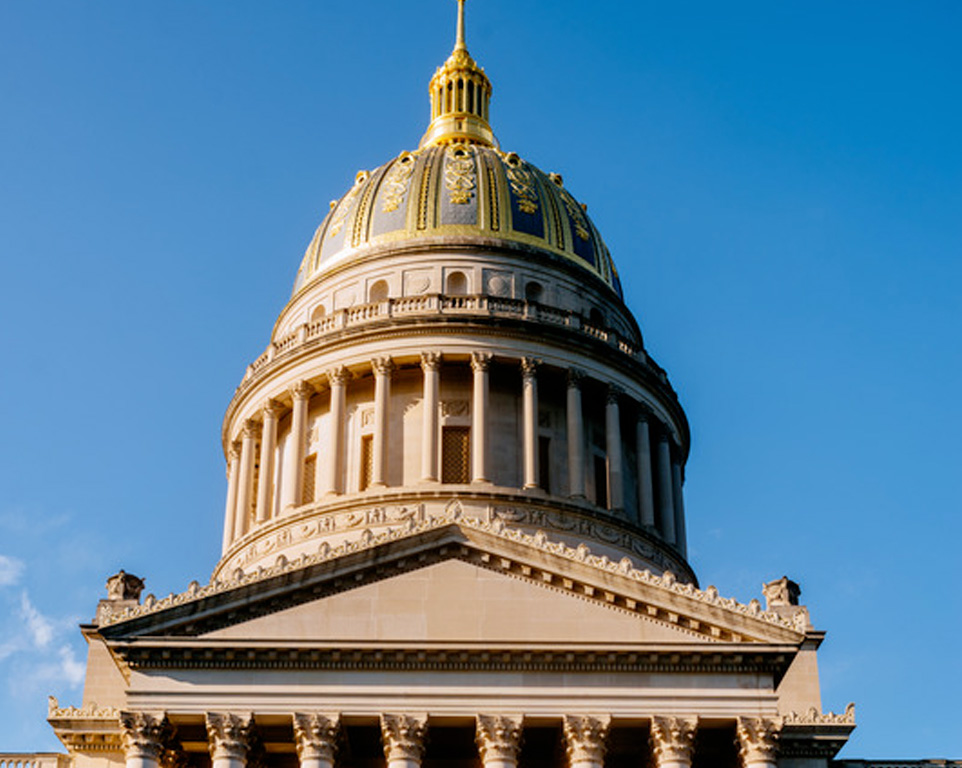 BIG TOBACCO TURNS AROUND AND GIVES THEIR PROFITS TO MOSTLY ANTI-QUEER POLITICIANS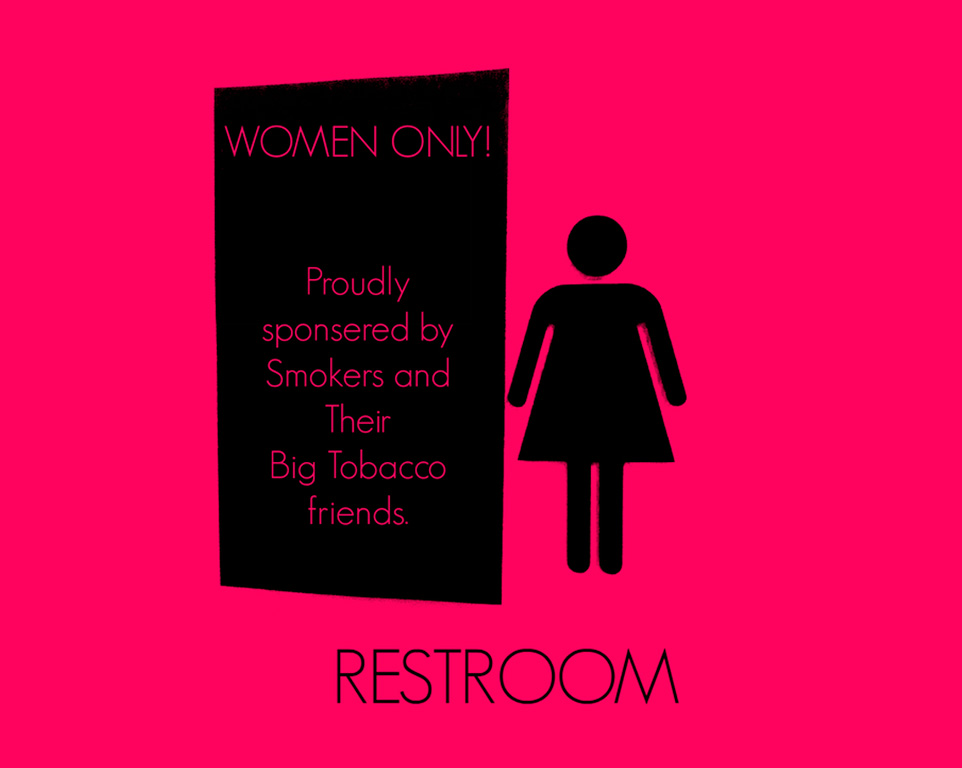 41% of LGBTQ West Virginians smoke compared to 25% of the general population.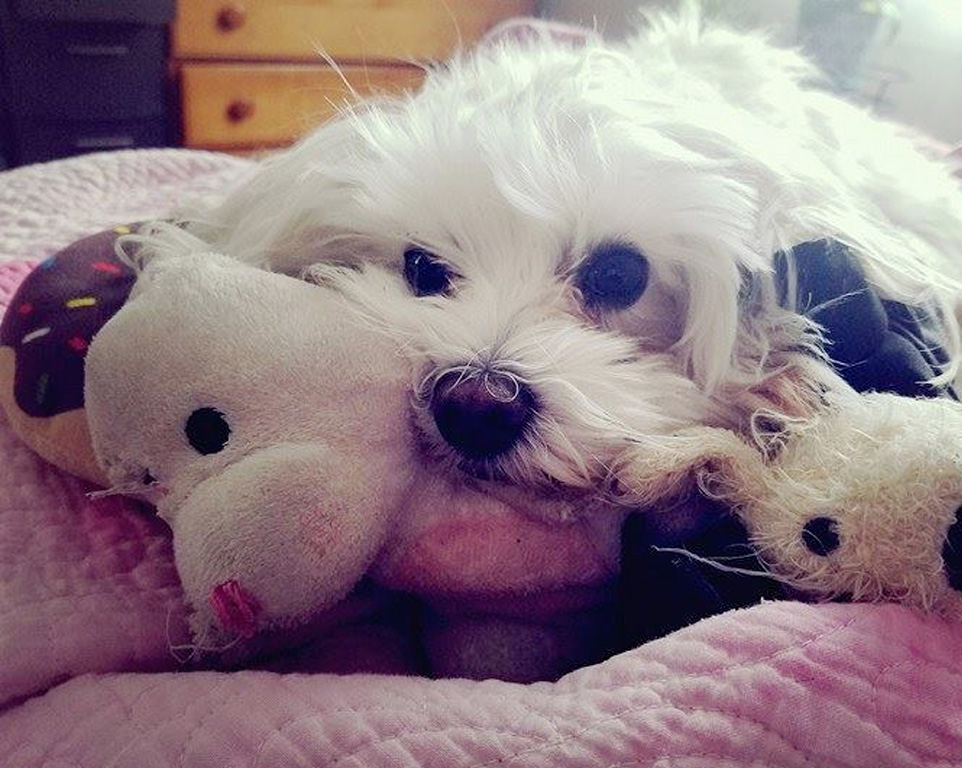 THE TOBACCO INDUSTRY TESTS ITS PRODUCTS ON ANIMALS, KILLING THOUSANDS OF DOGS, RABBITS, AND MONKEYS TO MAKE CIGARETTES MORE ADDICTIVE.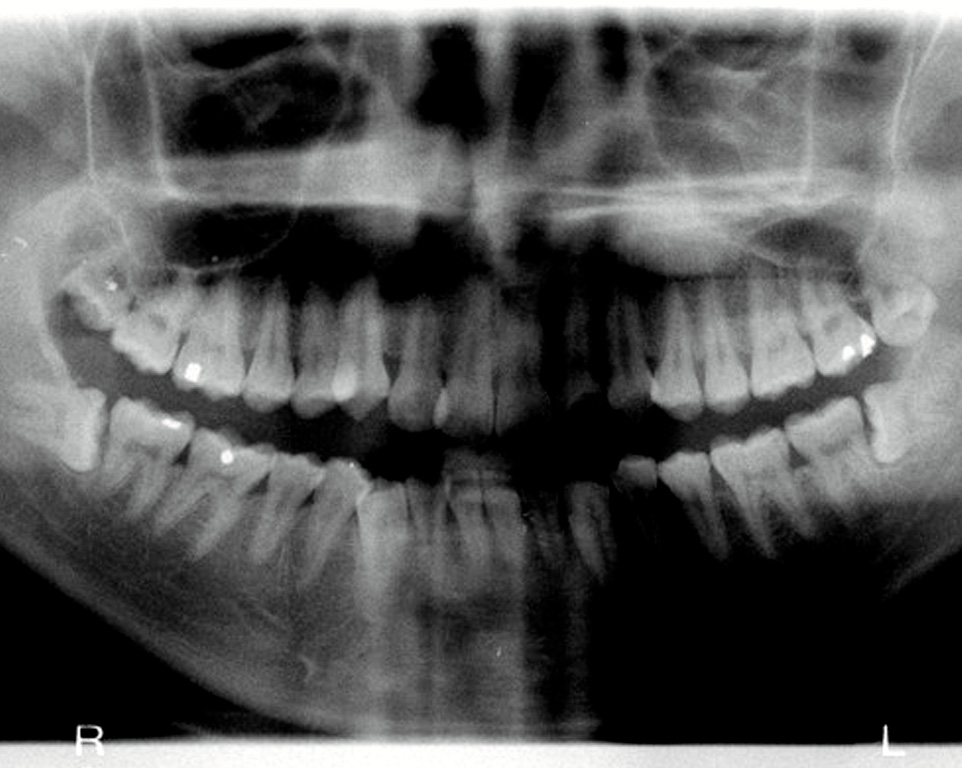 BESIDES SMOKING CAUSING SEXY CANCER, IT WILL GIVE YOU STAINED TEETH, TOOTH LOSS, NASTY BREATH, PREMATURE WRINKLING, GRAYISH SKIN, AND YELLOW FINGER TIPS.
Techniques that have worked for former smokers
Change your brand of cigarettes with each pack you buy. Do not smoke your regular brand any more. Switch to a brand you find distasteful.
Be aware of your smoking. Use a "Smoking diary" to figure out what are your smoking triggers.
Don't allow smoking to be mindless. Smoke on the cigarettes you really want.
Tell people around you that you're going to quit. (peer pressure!)
Each day, postpone the lighting of your frist cigarette by one hour. ( the time you can wait to light up a cigarette in the morning can tell you how addicted you are.)
Smoke one less cigartte a day until the countdown is 0 on quit day.
Clean all your clothes, house, and teeth
Look forward to the time you will be quitting and start thinking of yourself as a nonsmoker
Get the Support you need, when you need it!
Web: This Free Life: https://thisfreelife.betobaccofree.hhs.gov/
Crush: http://socrush.com/